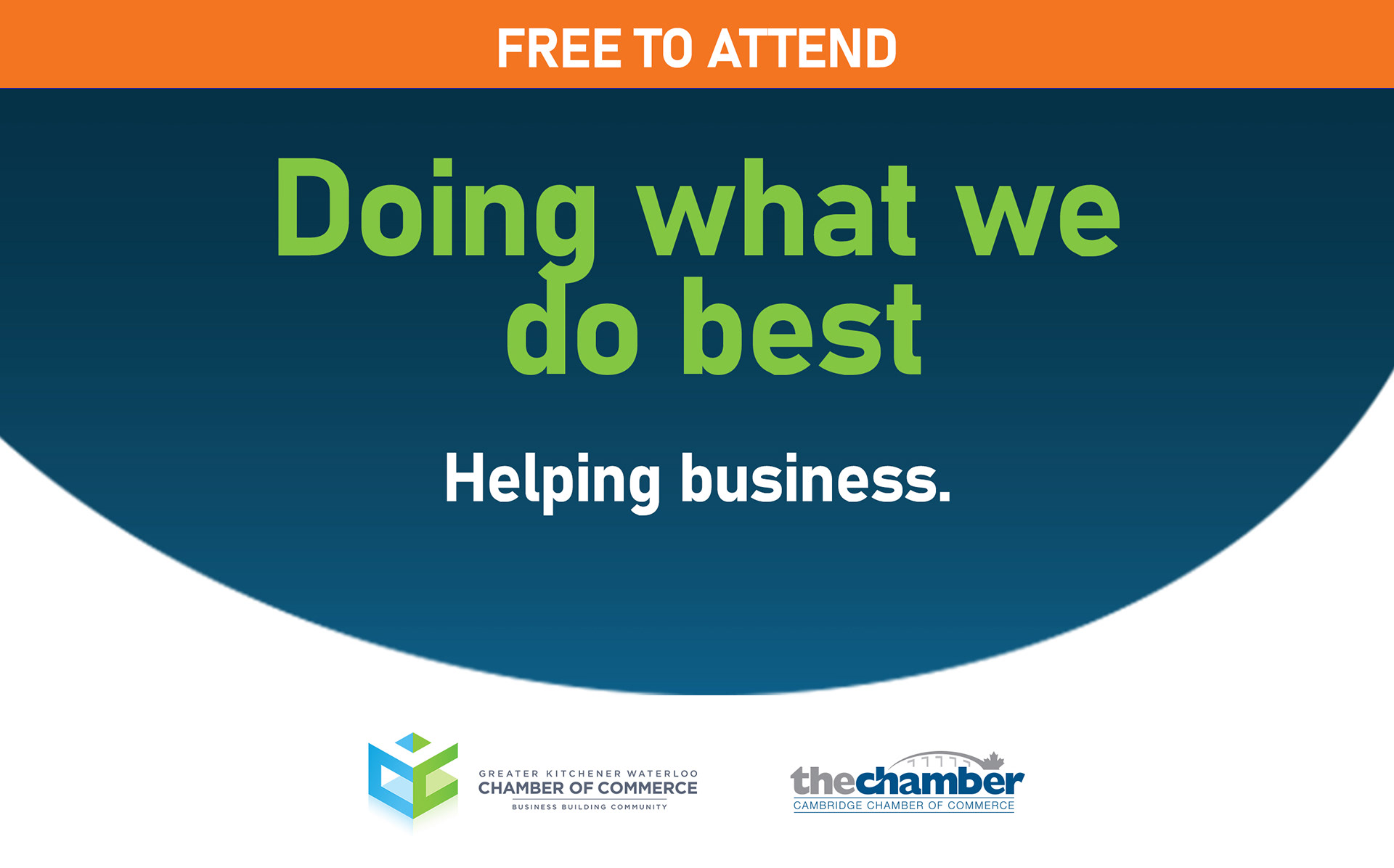 Live: Ask the Expert

Accessing Government COVID Support Programs for Business
Held online every Thursday from 2-3 p.m., Ask the Expert provides business operators the opportunity to receive

FREE

general advice and guidance on federal and provincial support programs from a variety of professionals surrounding issues you may be trying to steer your way through.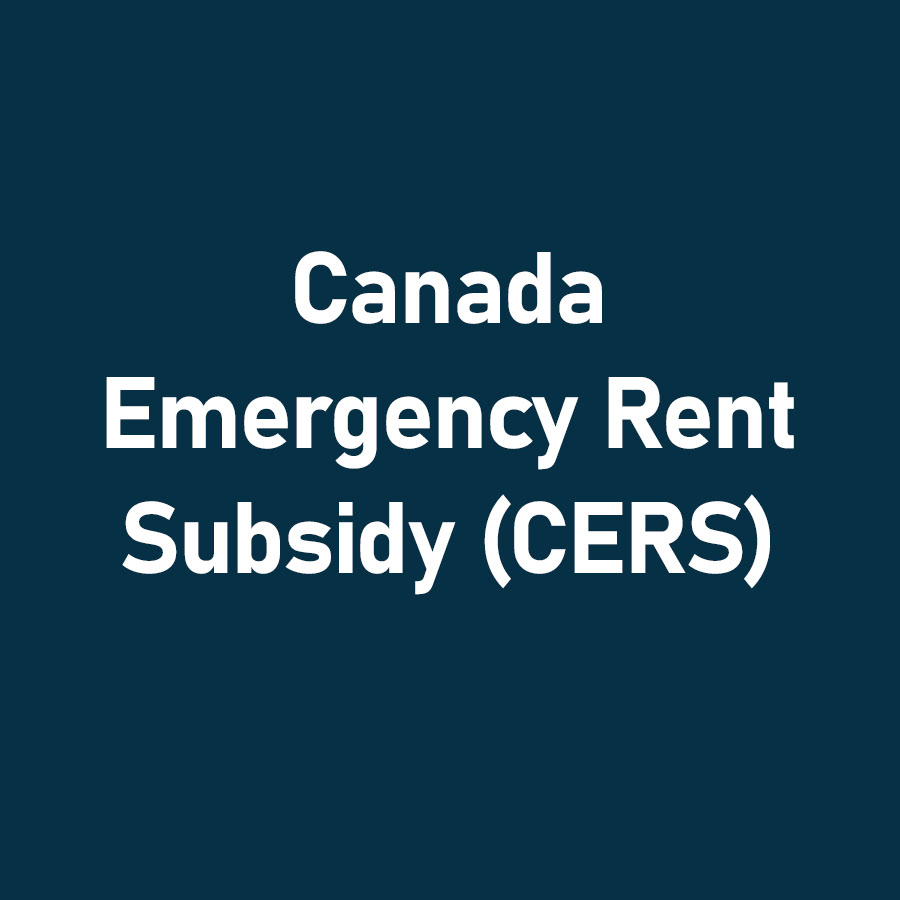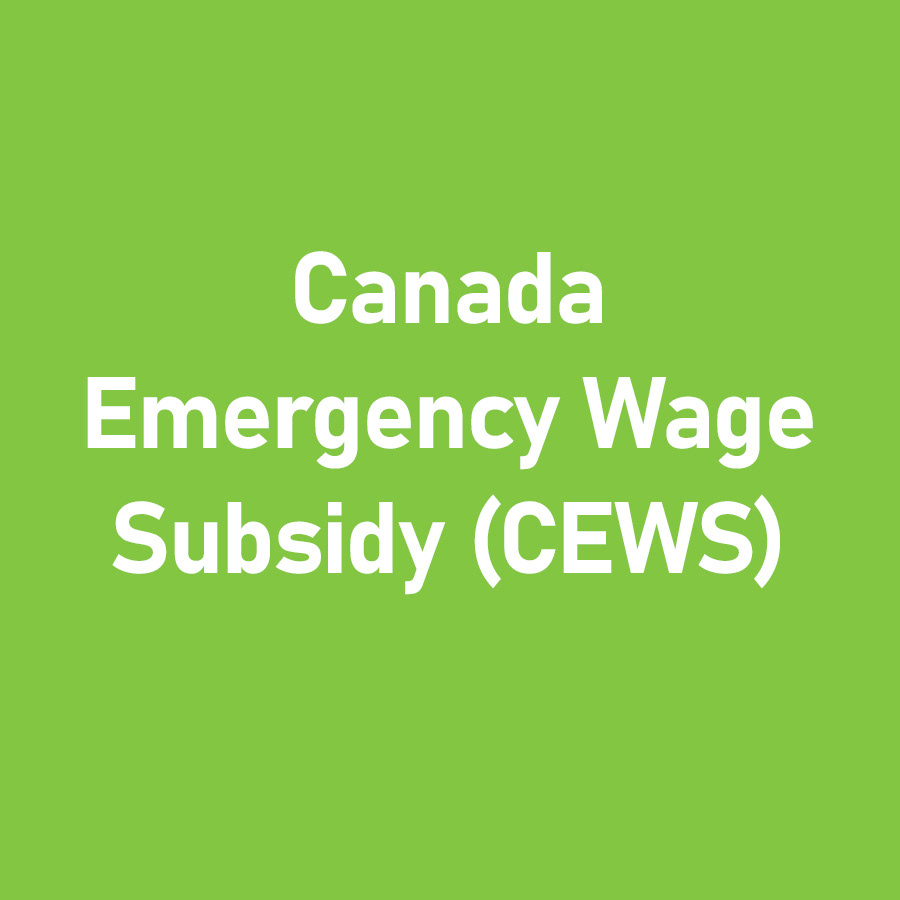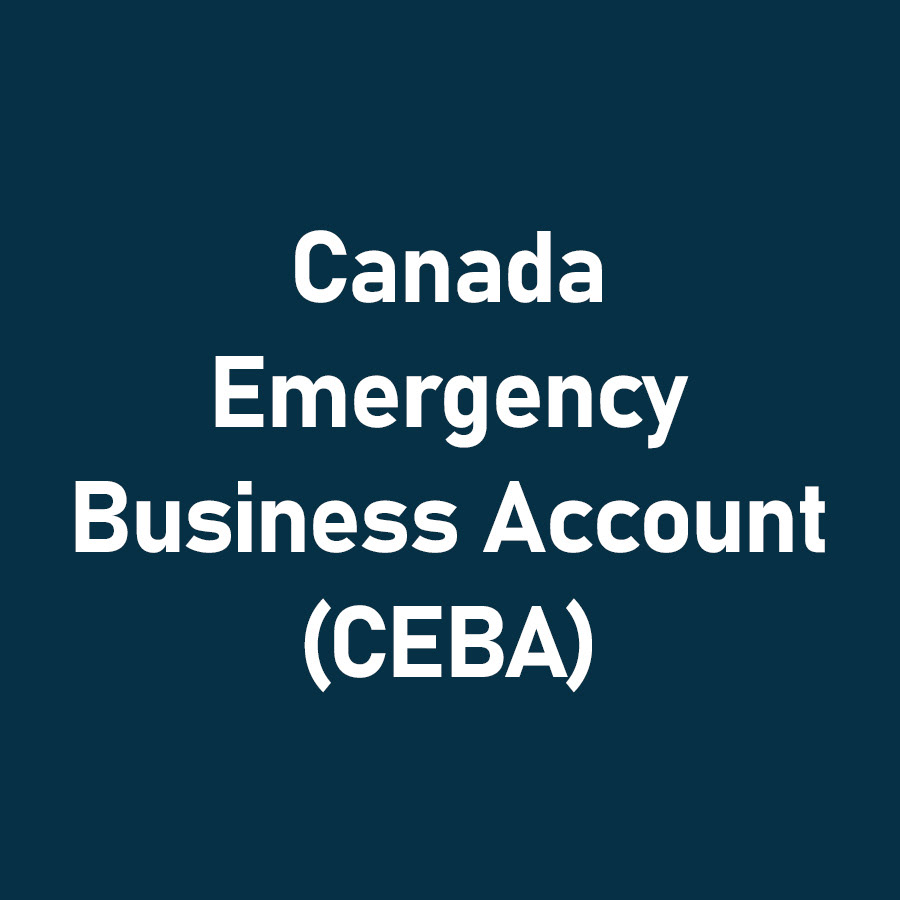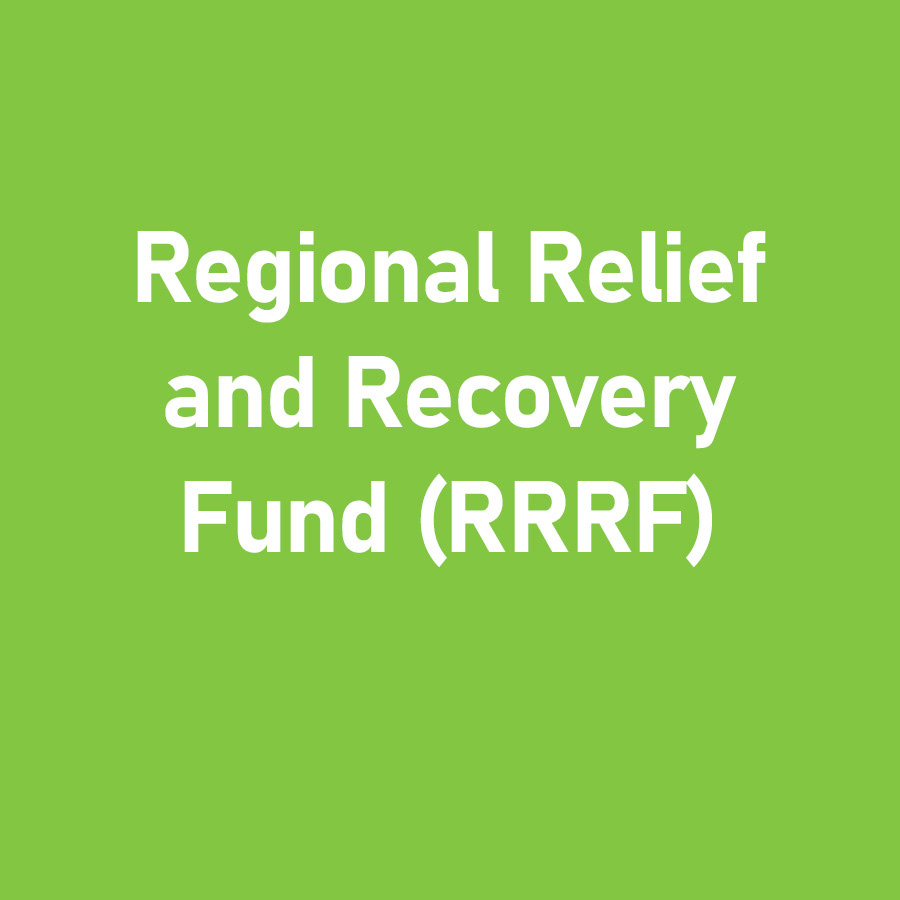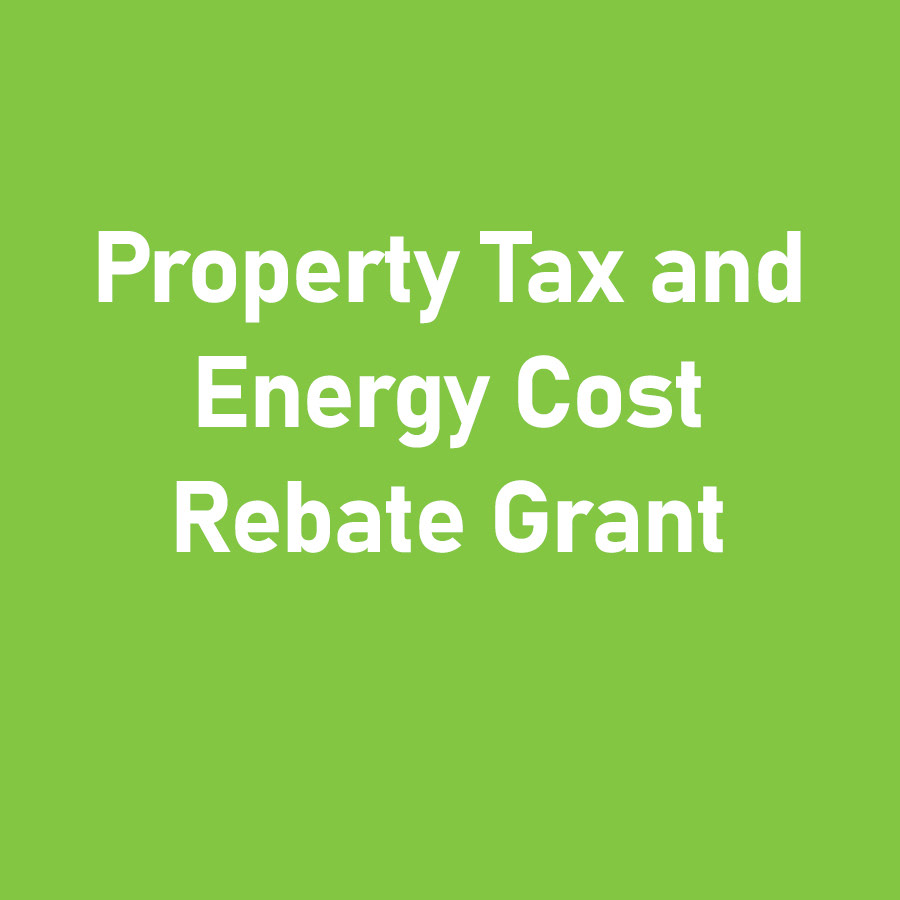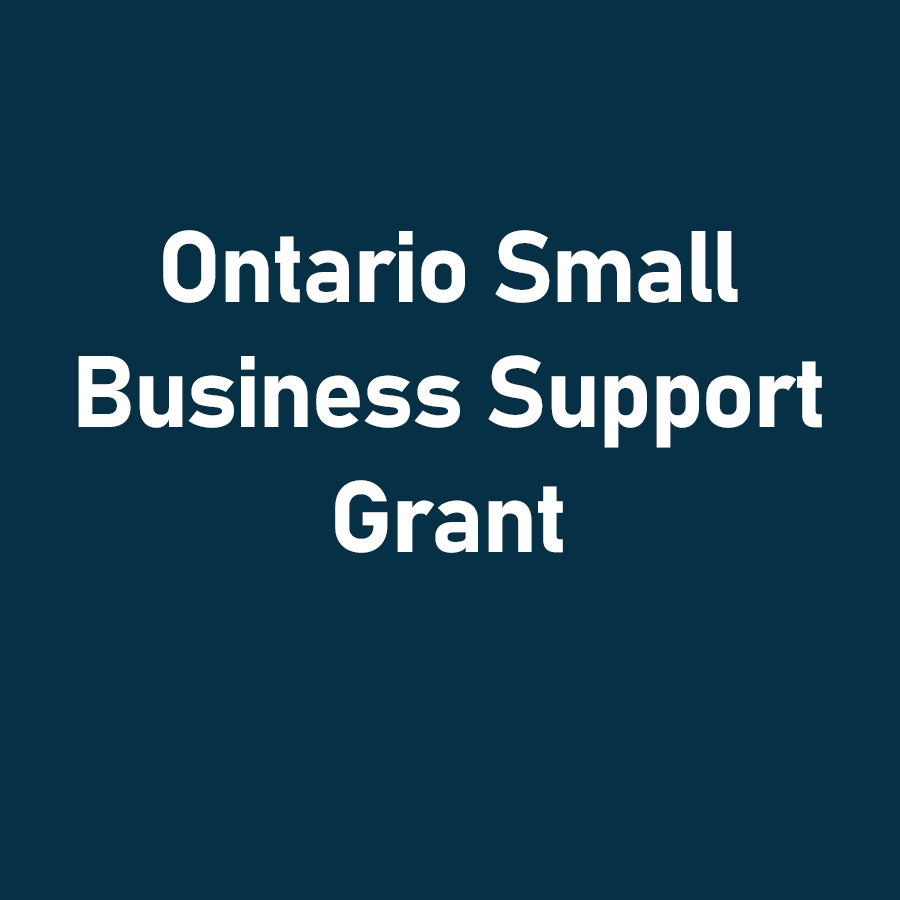 Please provide us with your questions in advance during
the registration process.
Reserve your FREE seat today: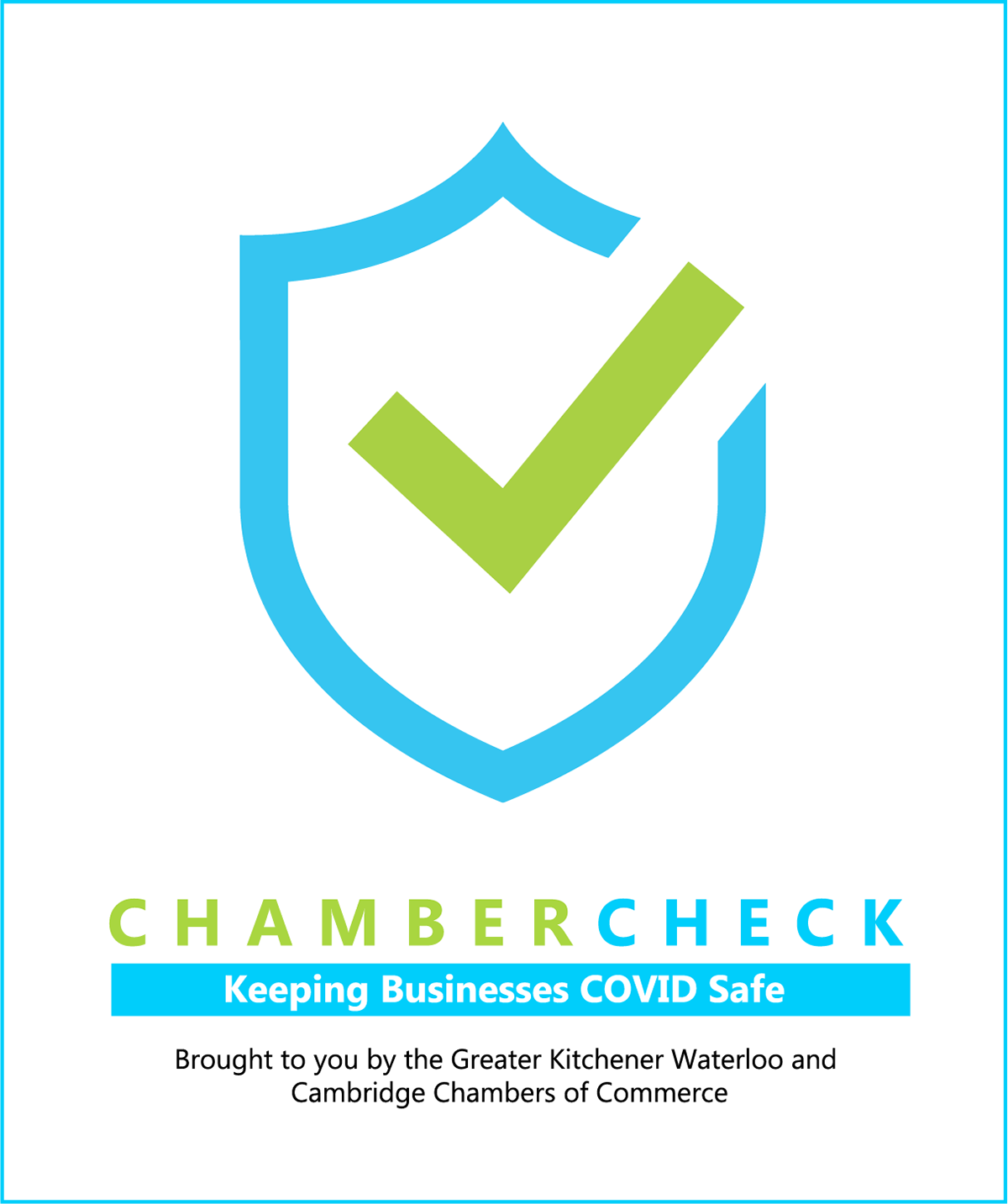 Let customers know you & your staff have created a COVID-19 safe environment by signing up for Chamber Check. Our free certification training program is in consultation
with the Region of Waterloo Public Health and Emergency Services. Chamber Check is available to all businesses. Start today.