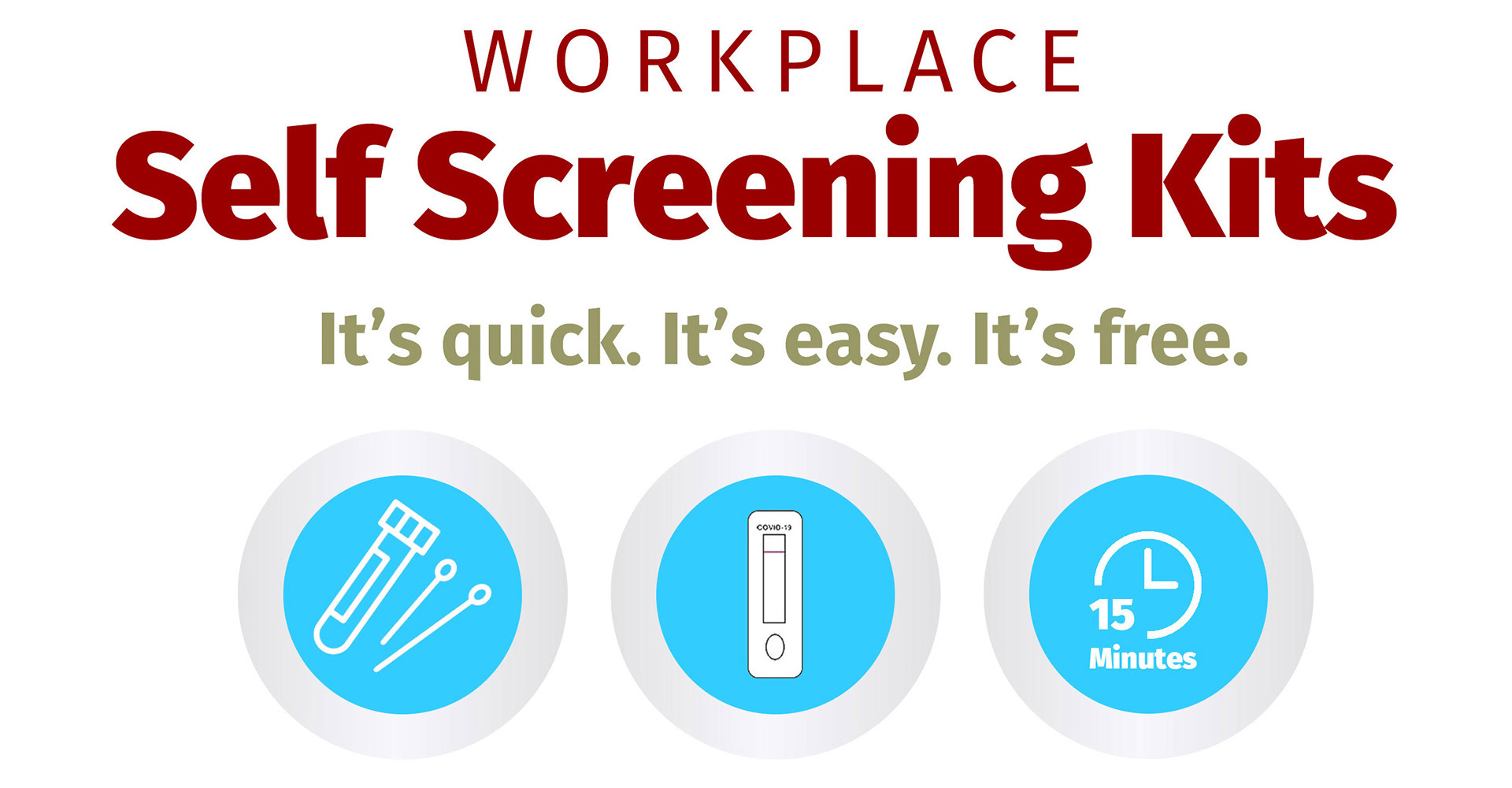 IMPORTANT NOTICE:
Rapid screening kits shortage expected to continue until early February
The implementation of our rapid screening kit program continues to be a valuable boost to local small businesses and the health of our community in general as Waterloo Region navigates its way through this ongoing pandemic.
The success of the program – created in partnership with the Province of Ontario and Government of Canada - has been evident in the thousands of free kits distributed by the Chamber since the initiative launched last April, providing peace of mind for hundreds of employees at SMEs throughout our Region.
Unfortunately, the high transmissibility rate of the Omicron variant, coupled with existing supply chain issues nationwide, have resulted in a backlog of kit orders locally and at Chambers province-wide who have adopted our pilot program as the Province focuses its efforts on distributing kits on other fronts, including schools.
A recent announcement by Prime Minister Justin Trudeau regarding the procurement of 140 million kits by the end of January comes as good news, however, distribution of these kits likely won't occur until early February.
Until then, we clearly acknowledge your frustration and want to ensure you that we and the Ontario Chamber Network are continuing to push hard to ensure the protection of lives and keep businesses open.
We respectively ask not to call the office to check on the status of your order.
If you have already placed an order you will be notified by email once a pickup time has been scheduled. 
Please make sure to check your junk mail and make kits@cambridgechamber.com a safe sender.
We appreciate your patience as the province works to send shipments as soon as possible.
1. Fill out the "Order Self Screening Kits" order form
2. Once order is received and packaged you will be notified by The Cambridge  
    Chamber of Commerce.   Please do not visit the Chamber office until your time
    for pickup has been scheduled.
3. Each company should assign a Screening Supervisor Designate, who will be the 
    contact person.
4. If you have multiple businesses, please fill out one form per business.
5. Sometimes our emails make their way into your junk folder.   Please make
    kits@cambridgechamber.com a safe sender.
6. You will be required to report results for 75% of your kits, prior to a refill
   order being arranged.
What you need to know before you arrive.
1. All visitors must complete a COVID-19 assessment before entry into
    the premises. (for contact screening)
2. Check in at registration when you arrive.
3. Capacity limited to 5 visitors at any one time.
4. Masks and physical distancing are mandatory while in the the building.
In order to participate in the Workplace Self Screening program, all participants must agree to immediately reporting the results as soon as employees have been tested.
Your Screening Supervisor Designate will be responsible for reporting all results.
Results can only be submitted through the online portal.
Results are shared with Health Canada and the Ministry of Health Ontario.
Anyone who receives a positive test result through the Workplace Self Screening Kit will need to make arrangements with their local Public Health Unit to receive a PCR test as soon as possible. They must also work with Public Health to determine when it is safe for them to return to work.
SUPPORTER OF SMALL BUSINESS: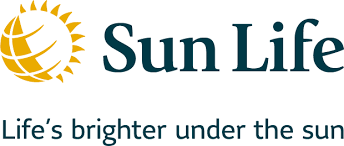 The Workplace Self Screening Kits program operates Monday to Friday from 10:30 am - 2:30 pm.
All kits are picked up at 750 Hespeler Road, Cambridge, ON
If you have not found the answer to your questions please email kits@cambridgechamber.com