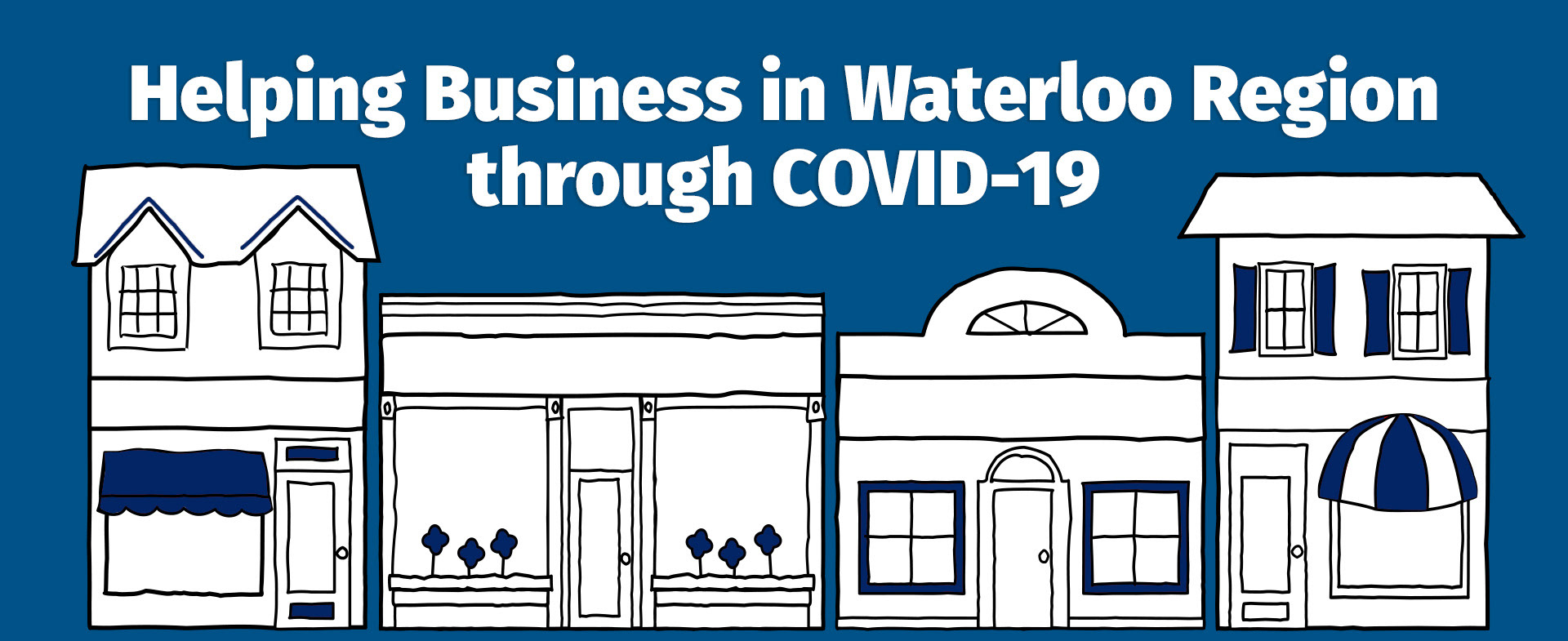 Q

R Cod

es – towards a
safe reopening
COVID Alert is Canada

's free C

OVID-19 exposure notif

ication app

. It can alert you to possible exposures before you have symptoms.
Contact tracing identifies anyone who you had high risk contact with beginning 48 hours before your symptoms started (or 48 hours before you were tested if you had no symptoms), up until you started self-isolating. Public Health will contact all positive cases. These are general guideline sand actual Public Health direction may vary in specific situations.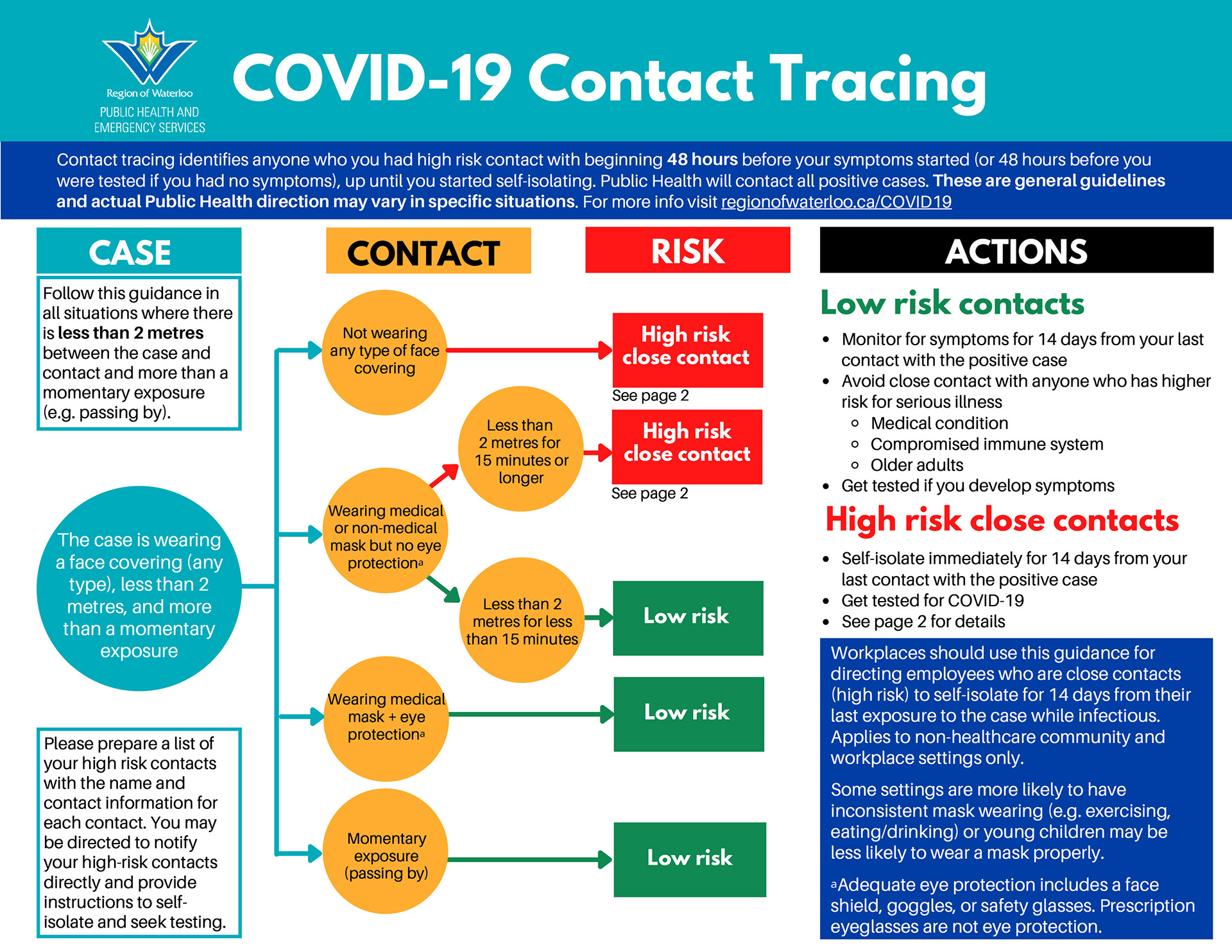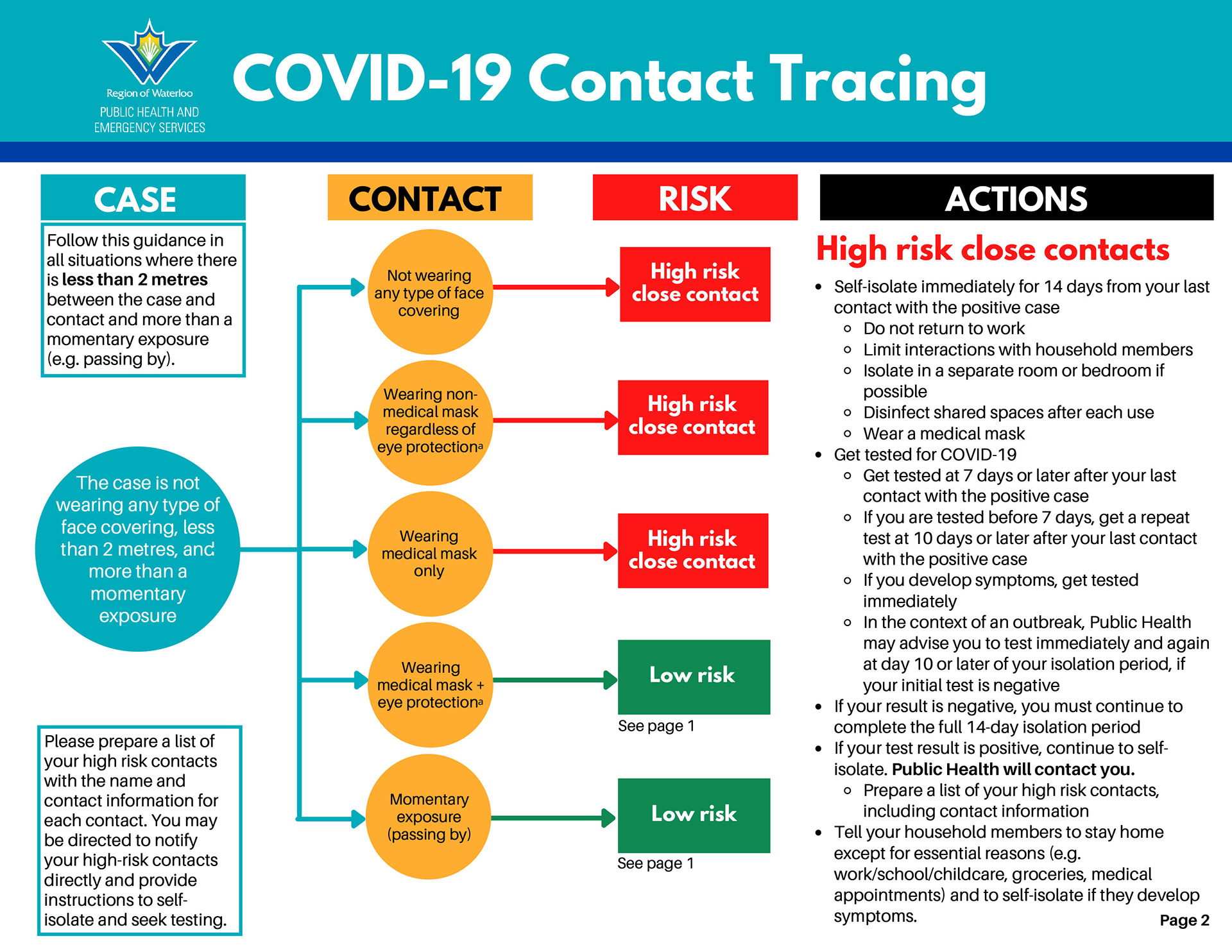 COVID-10
Screening Tools + Resources
Si

gnage Questions for

Businesses and Organizations.
Under these

regulations, the person responsible for a business or organization that is

open must operate that business or organization in compliance with the advice,

recommendations and instructions issued by the Office of the Chief Medical Officer of

Health or anoth

er public health official on screening individua

ls.